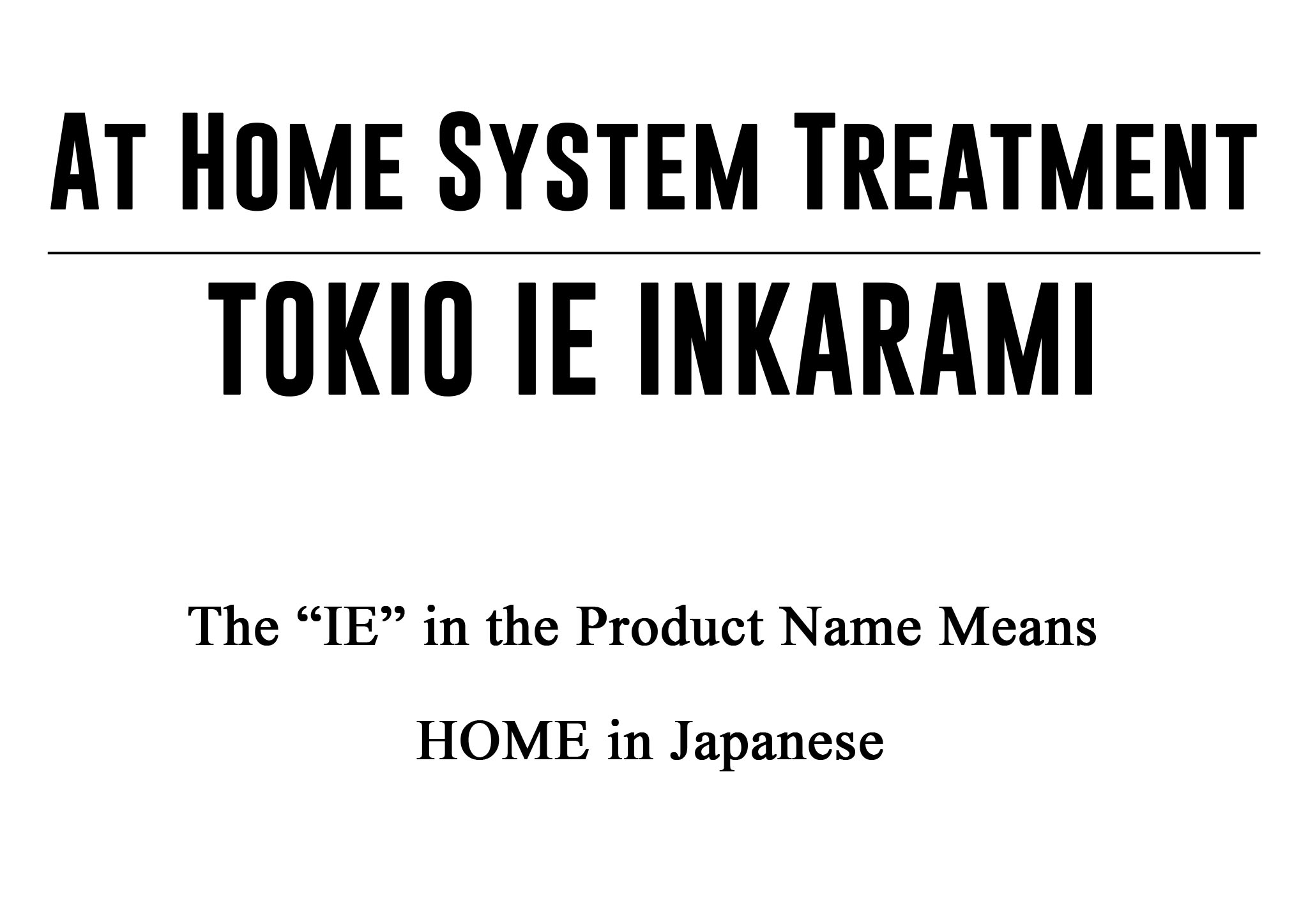 ---
Shampoo/treatment home care series that one can experience the patented technology INKARAMI, containing the ingredients of TOKIO Treatment used in salons.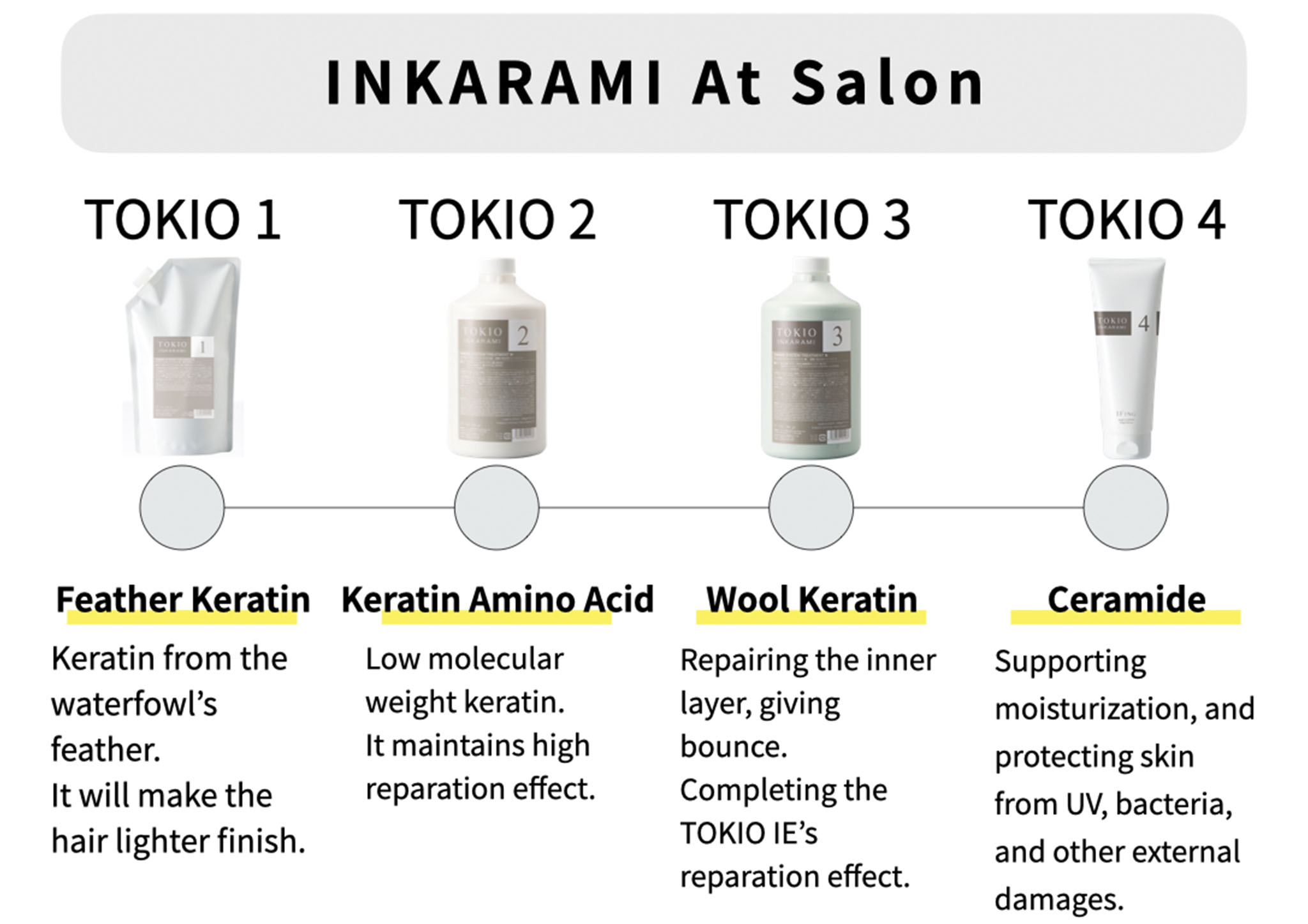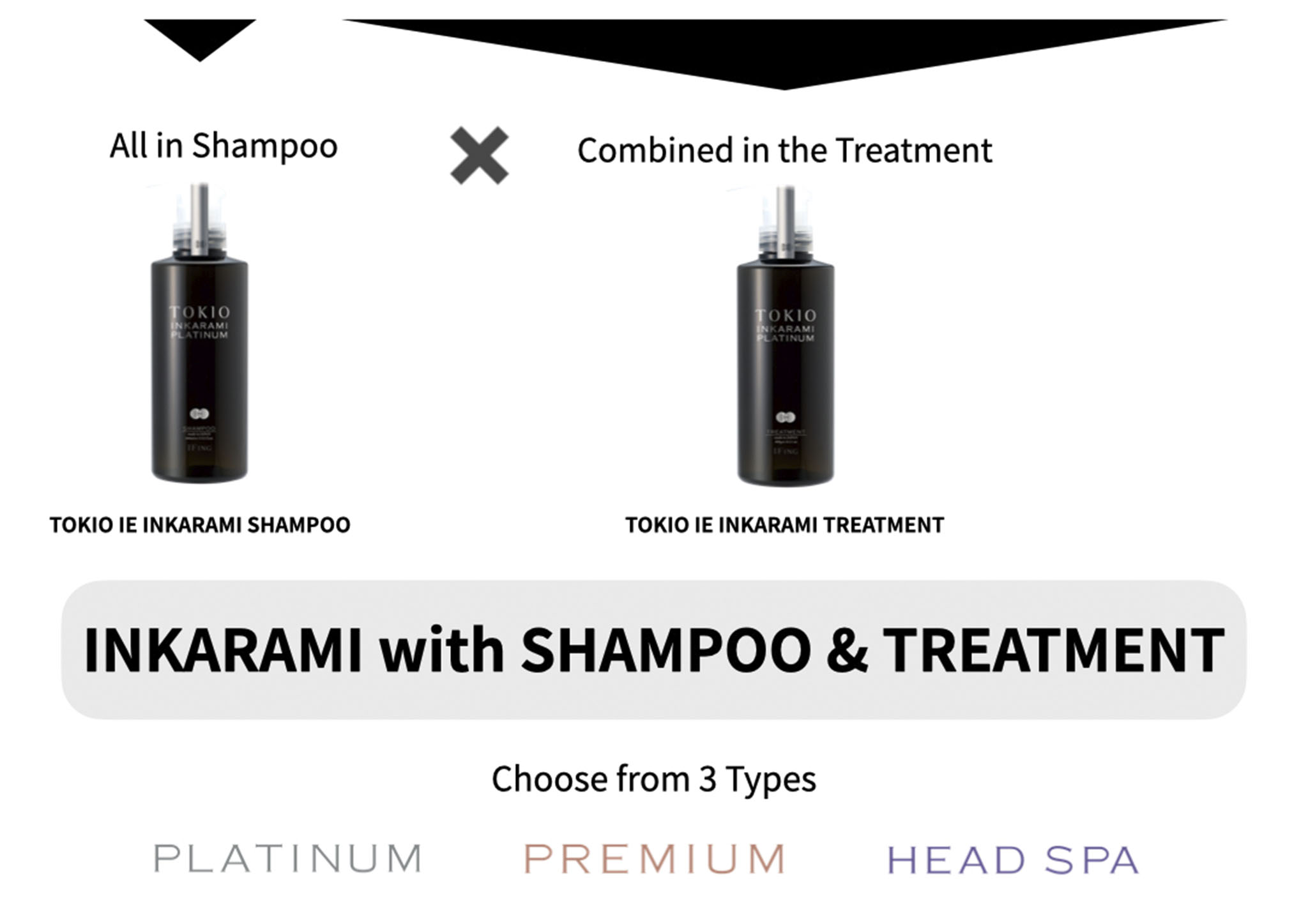 TOKIO IE has been Renewed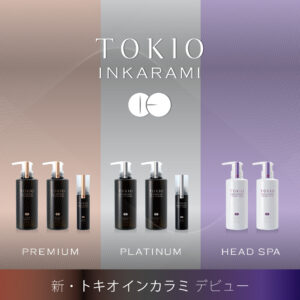 TOKIO INKARAMI Home Care Series "TOKIO IE" has been renewed.  In enriching the ingredients, the performance of the product has increased.   Enjoy the TOKIO IE INKARAMI (新) to experience the better hair care, continuous result.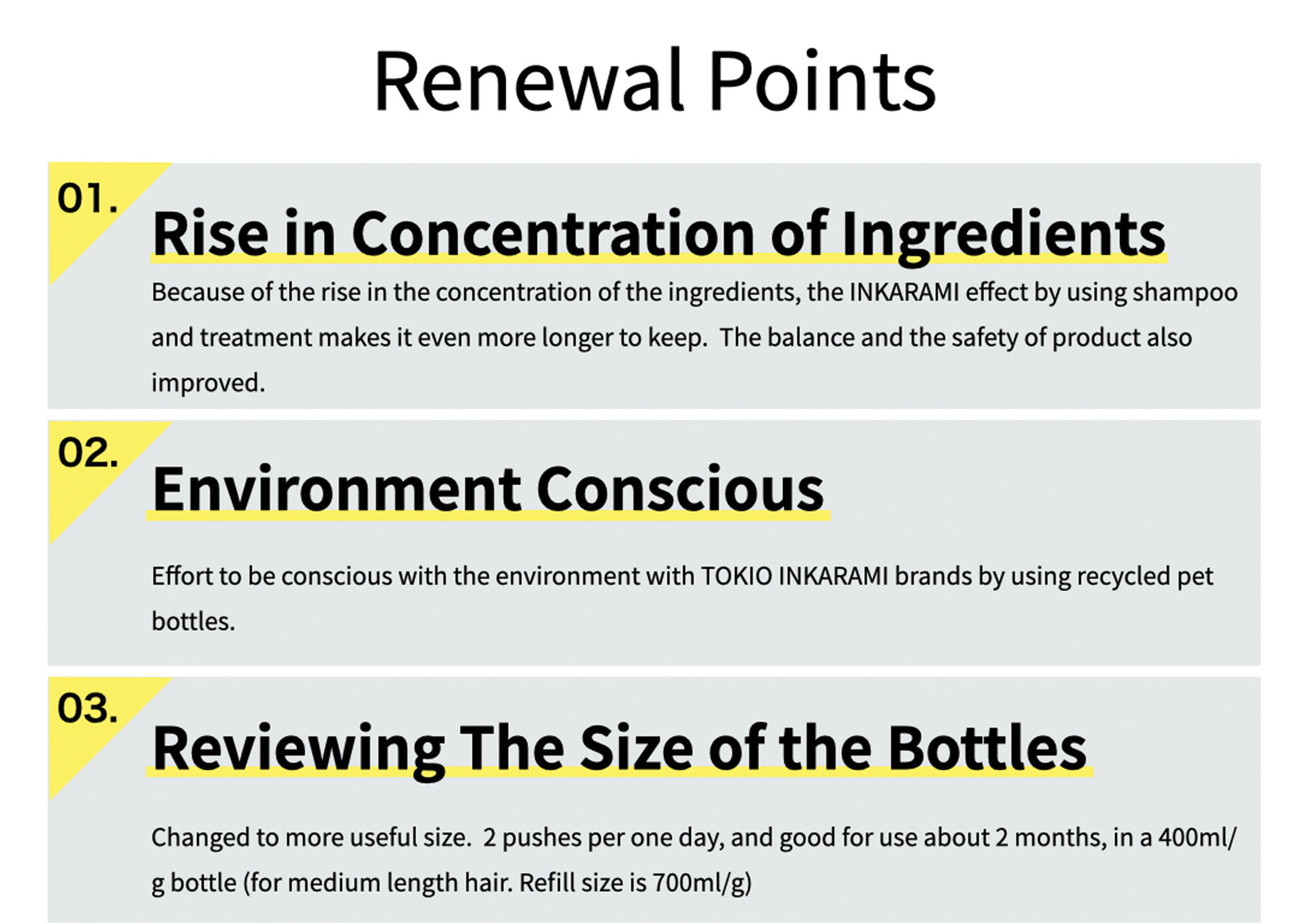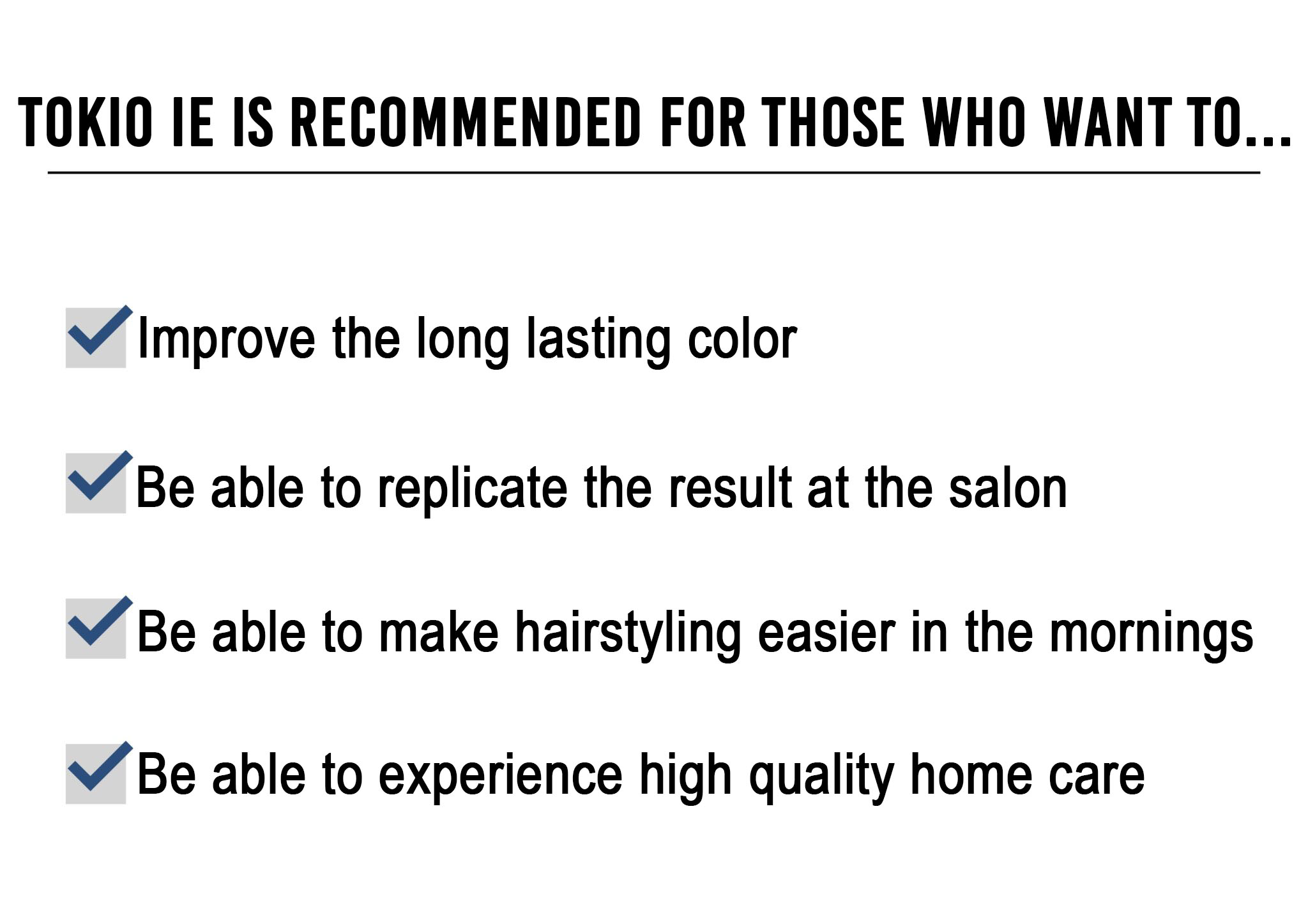 ---
USER VOICES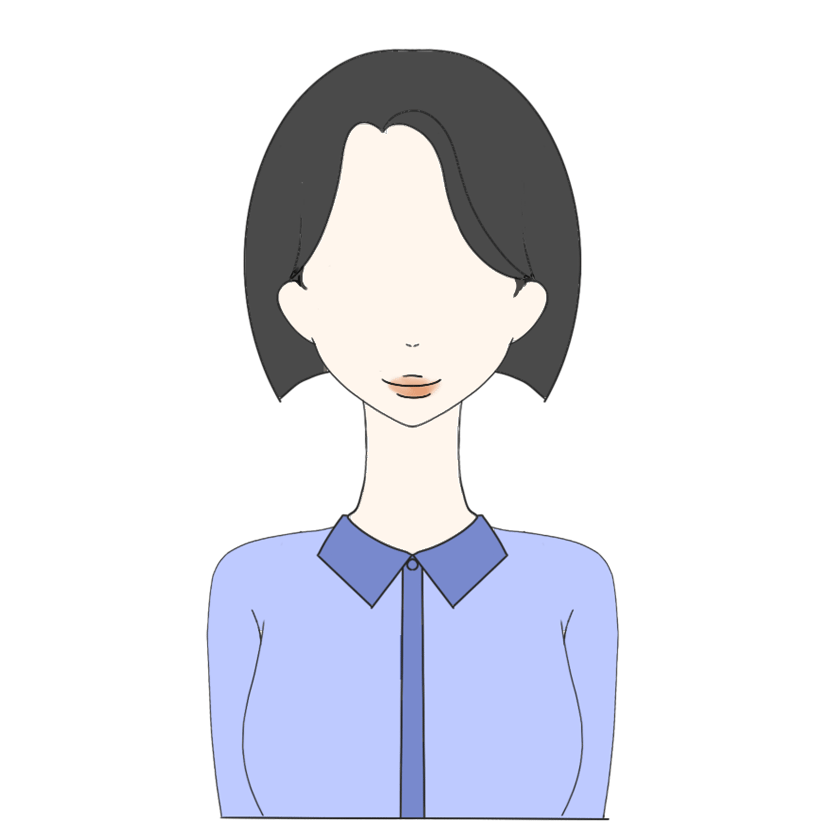 Volume, hardness, and swell improves in over time.
- Anonymous 20代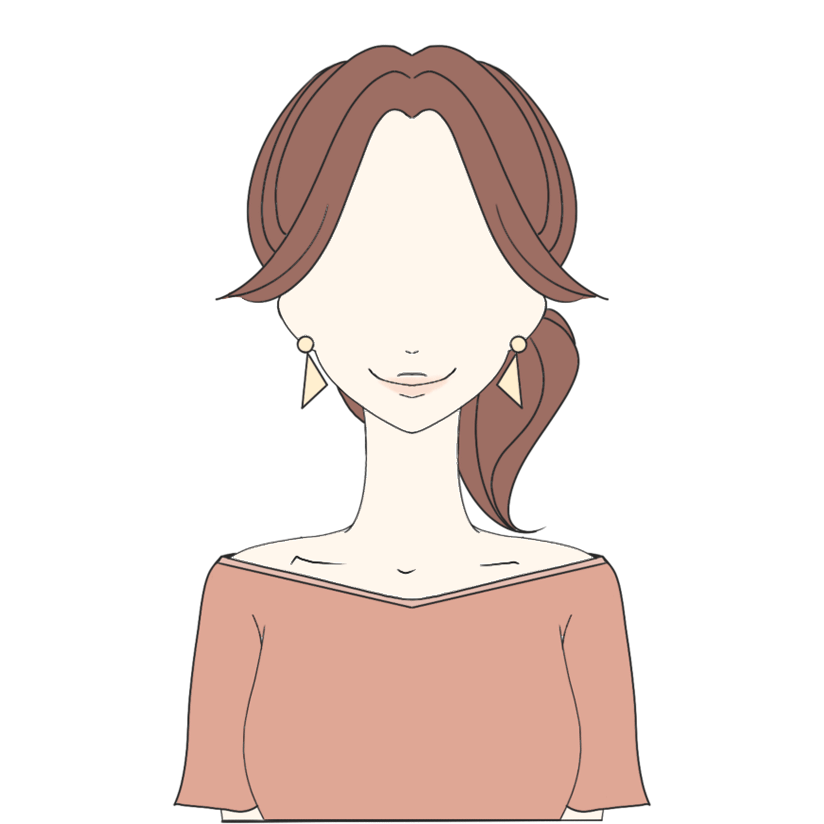 It gives a smooth result when I dry my hair.
- Anonymous 40代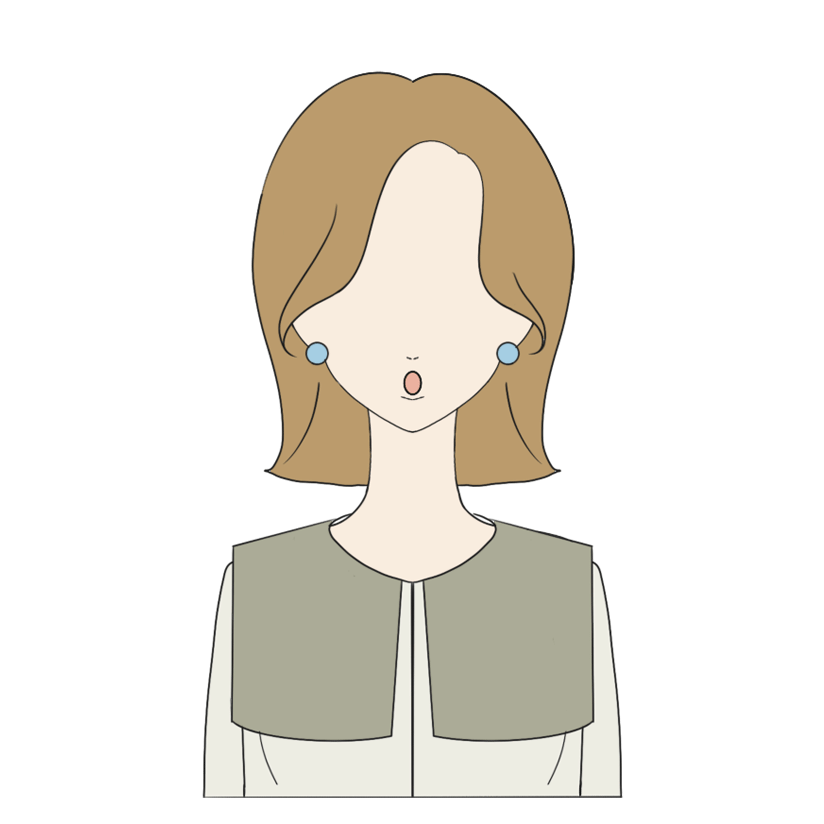 I changed to this brand after experiencing some changes when I became pregnant.
- Anonymous 30代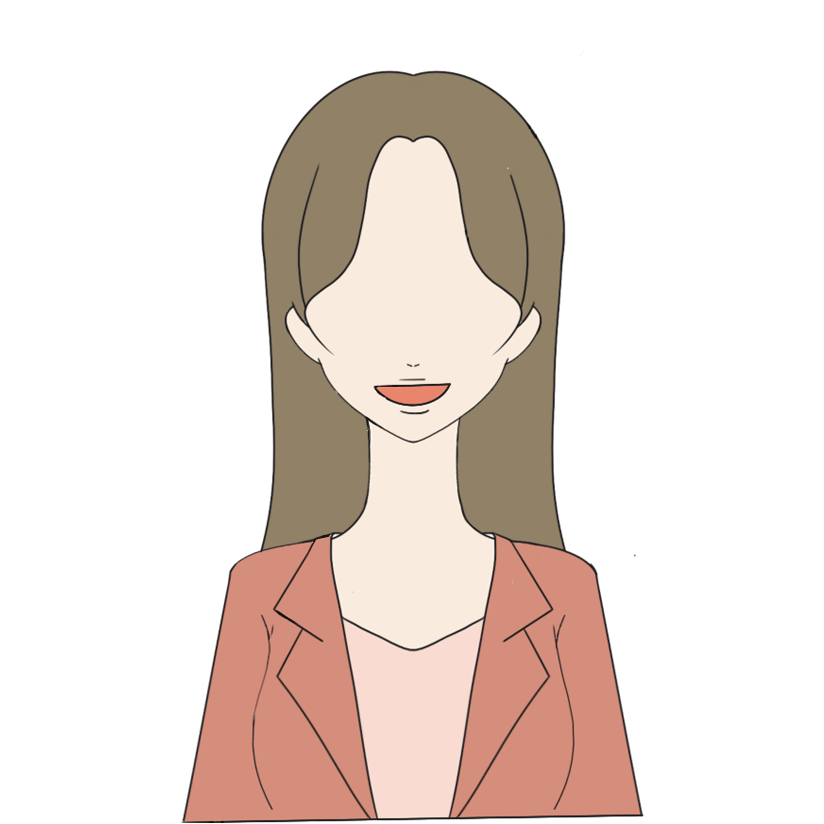 This brand let me experience what I never been able to achieve with what I 've been using for years.
- Anonymous 30代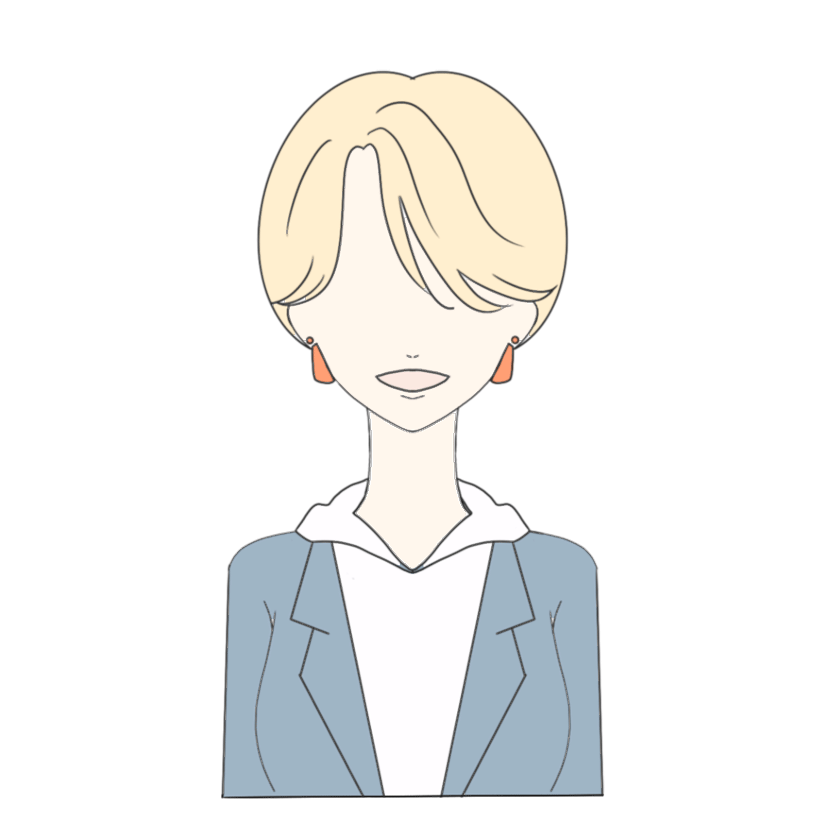 This shampoo/treatment is unlike the ones sold in stores.
- Anonymous 20代
It is smooth, and all I have to do is shampoo and leave it for a while, and rinse out with treatment
- Anonymous 30代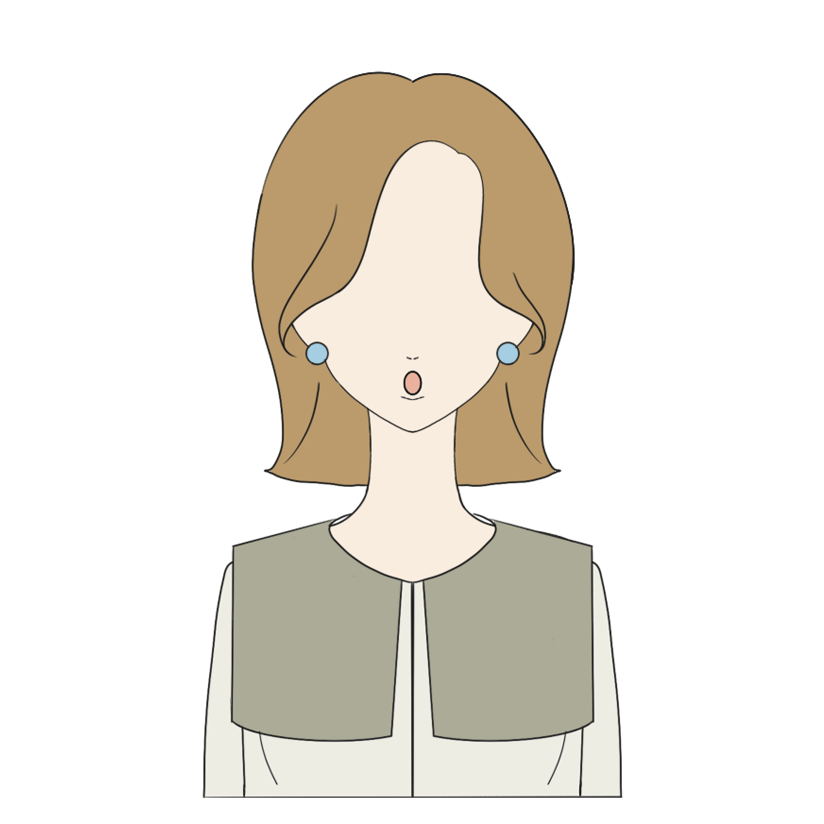 Before using this product, my hair was constantly dry, but now it is smooth as ever.
- Anonymous 20代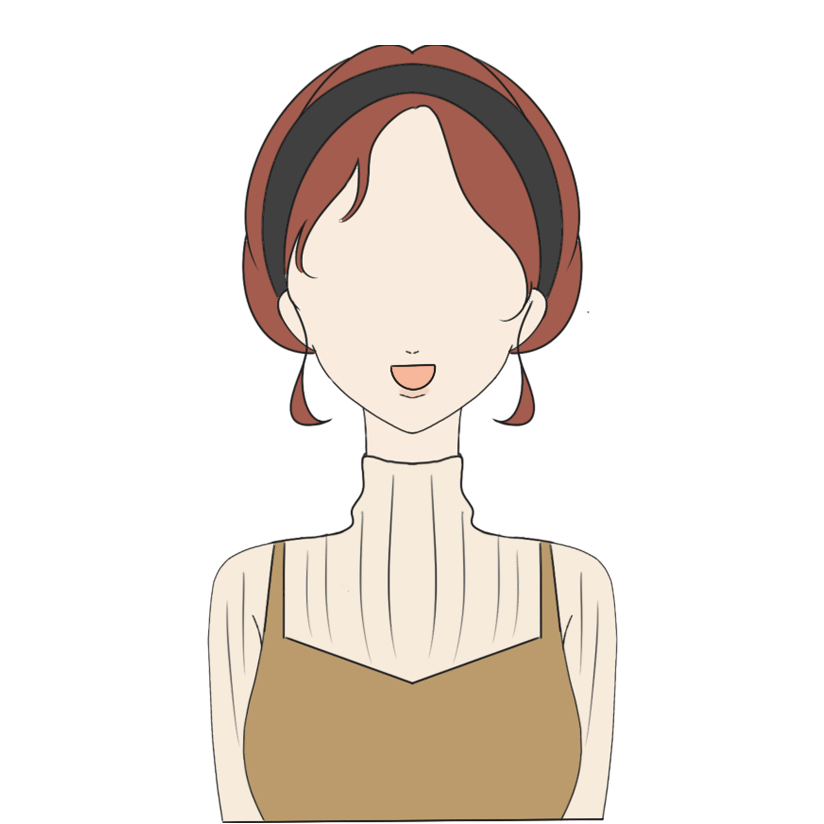 It gives that feel after leaving the salon, and I cherish this product!
- Anonymous 20代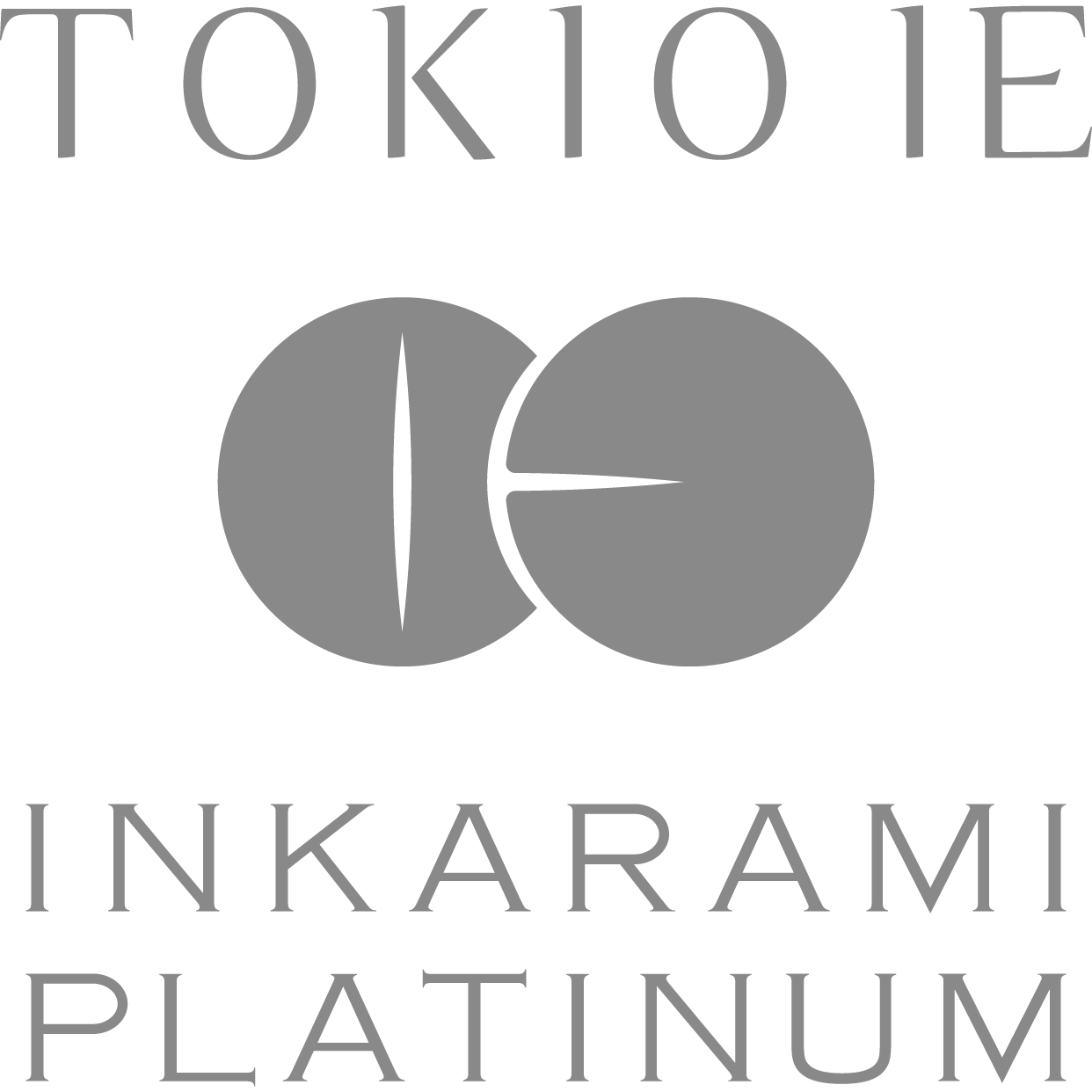 platinum Series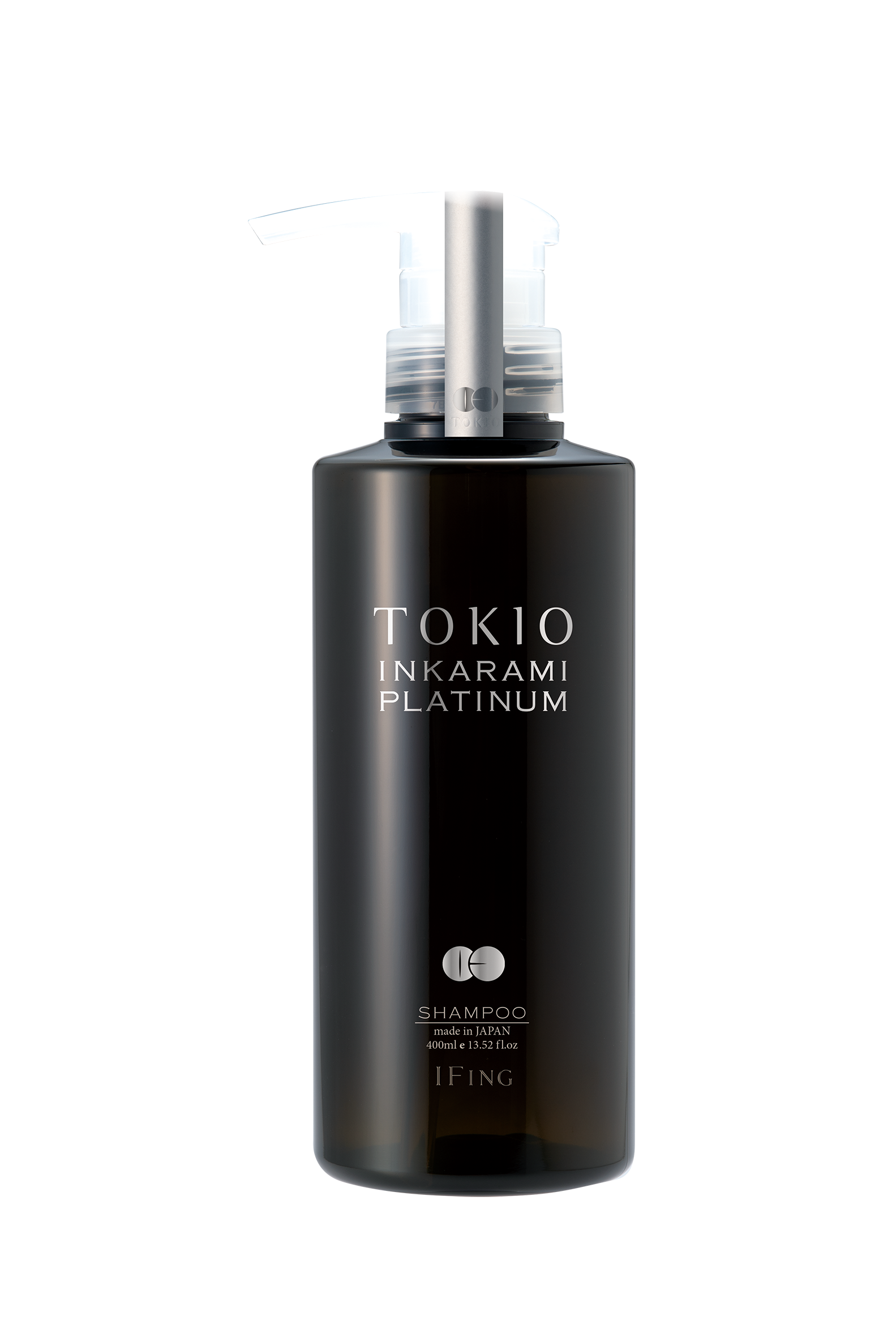 TOKIO IE INKARAMI PLATINUM SHAMPOO

トキオ アイイー インカラミ プラチナム シャンプー
---
400mlボトル / 700ml詰替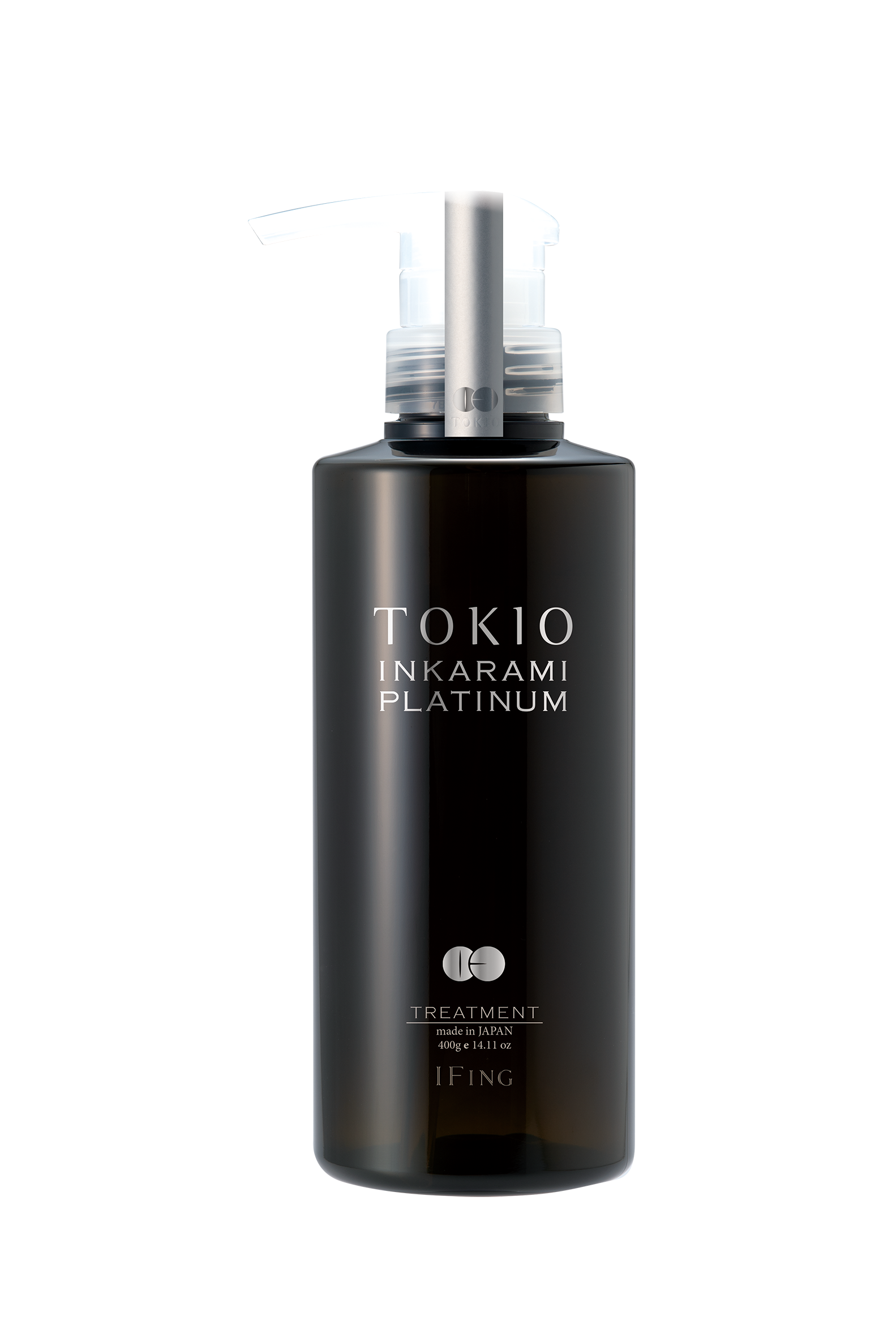 TOKIO IE INKARAMI PLATINUM TREATMENT

トキオ アイイー インカラミ プラチナム トリートメント
---
400gボトル / 700g詰替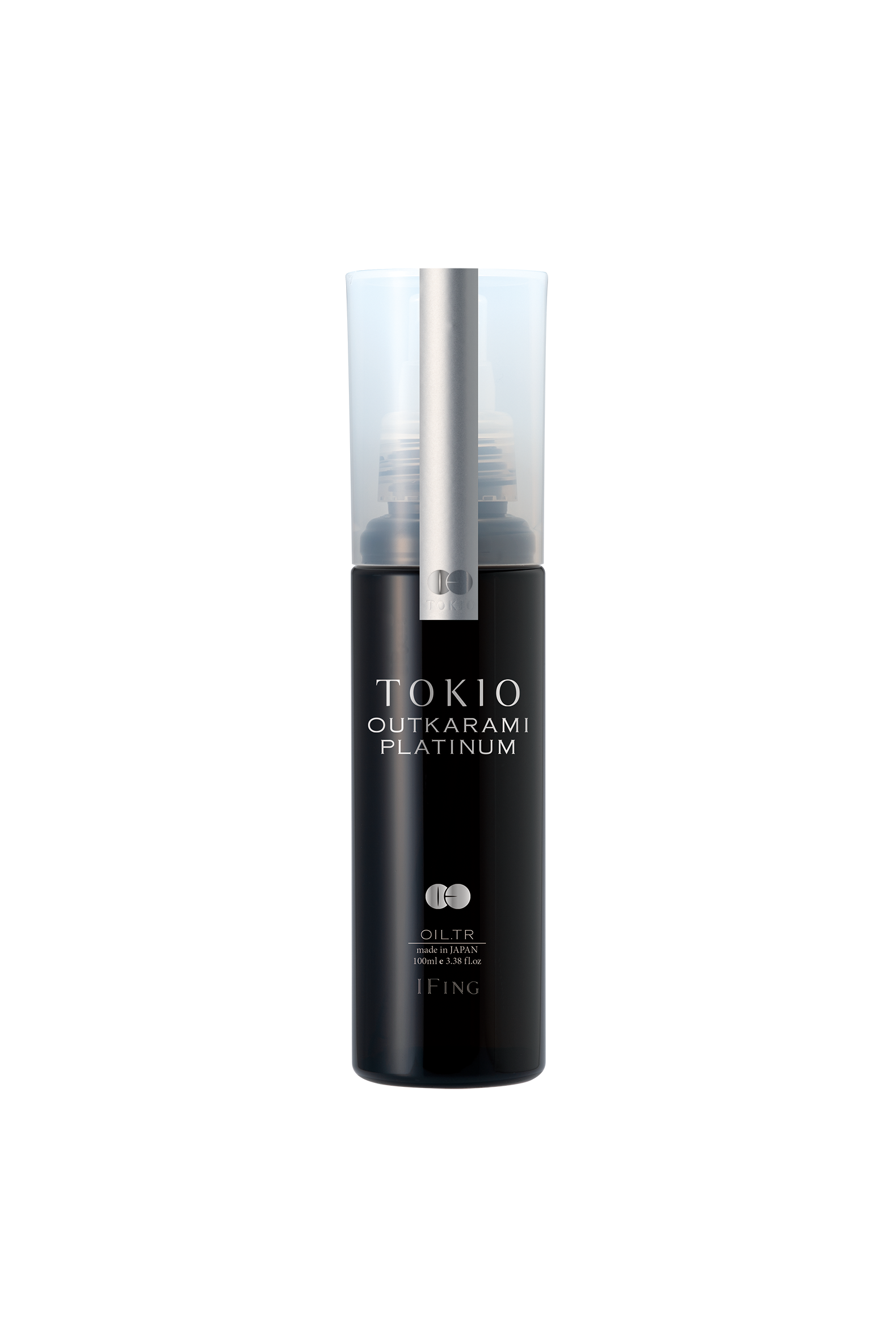 TOKIO IE OUTKARAMI PLATINUM OIL.TREATMENT

トキオ アイイー アウトカラミ プラチナム オイルトリートメント
---
100ml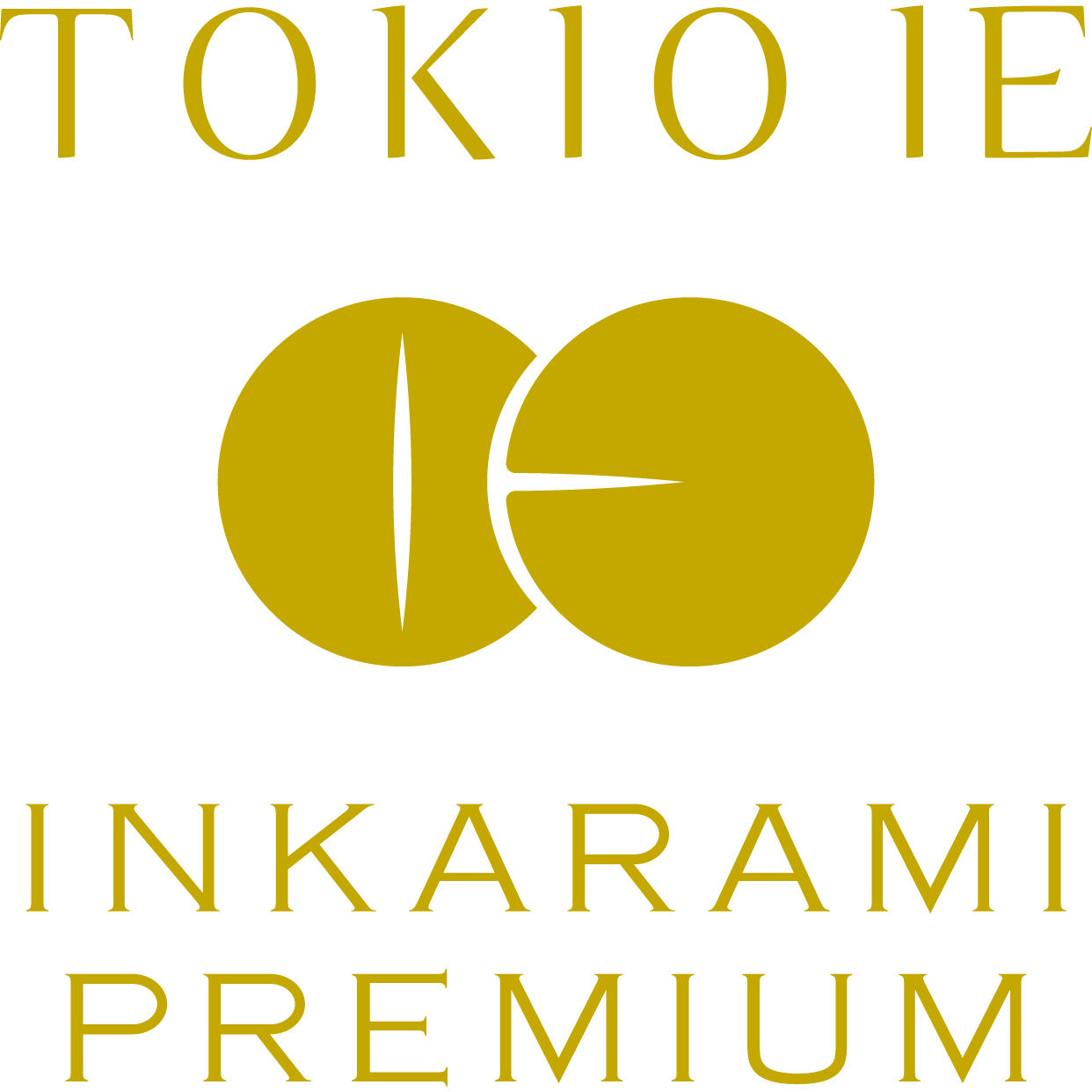 premium Series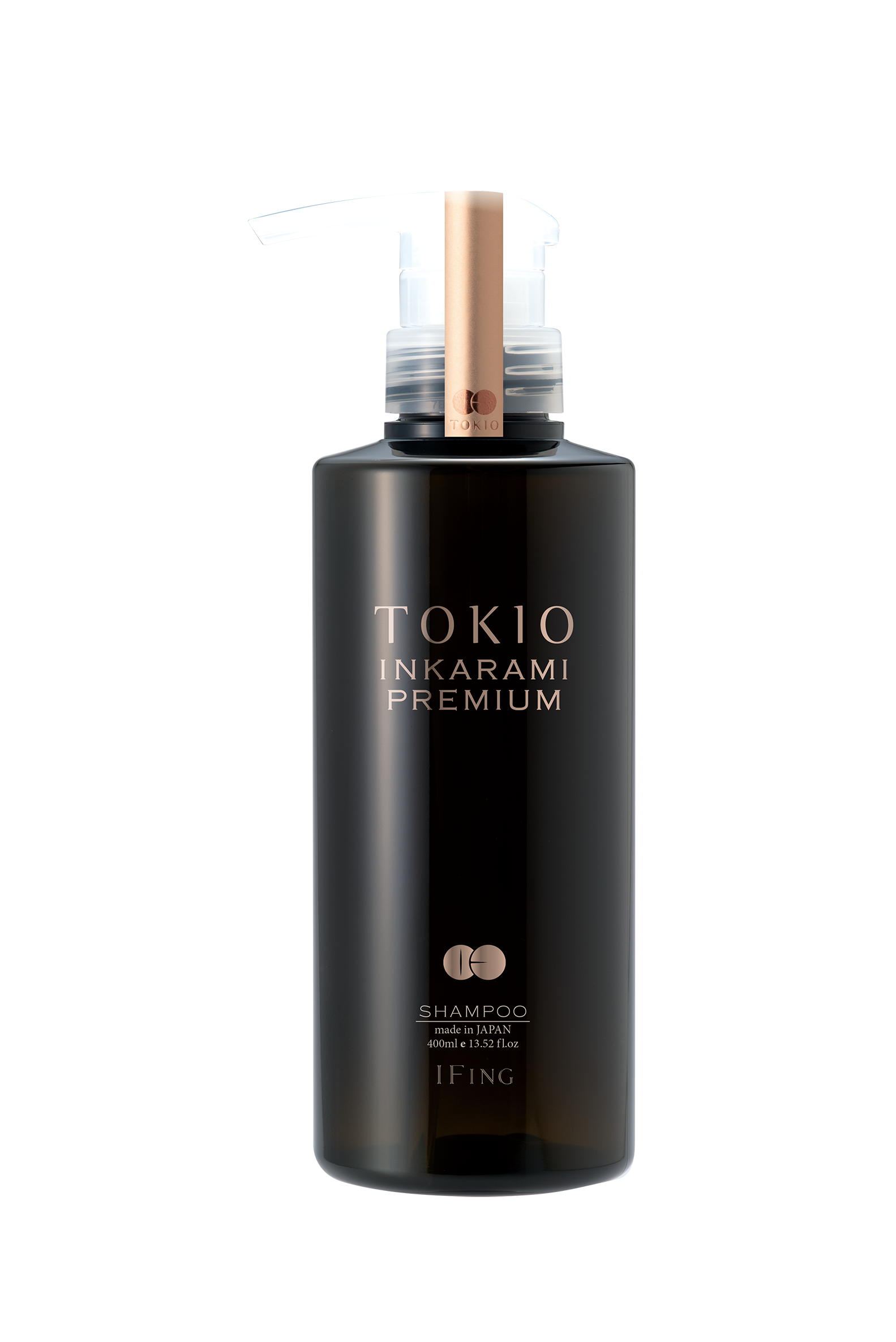 PREMIUM SHAMPOO

---
400ml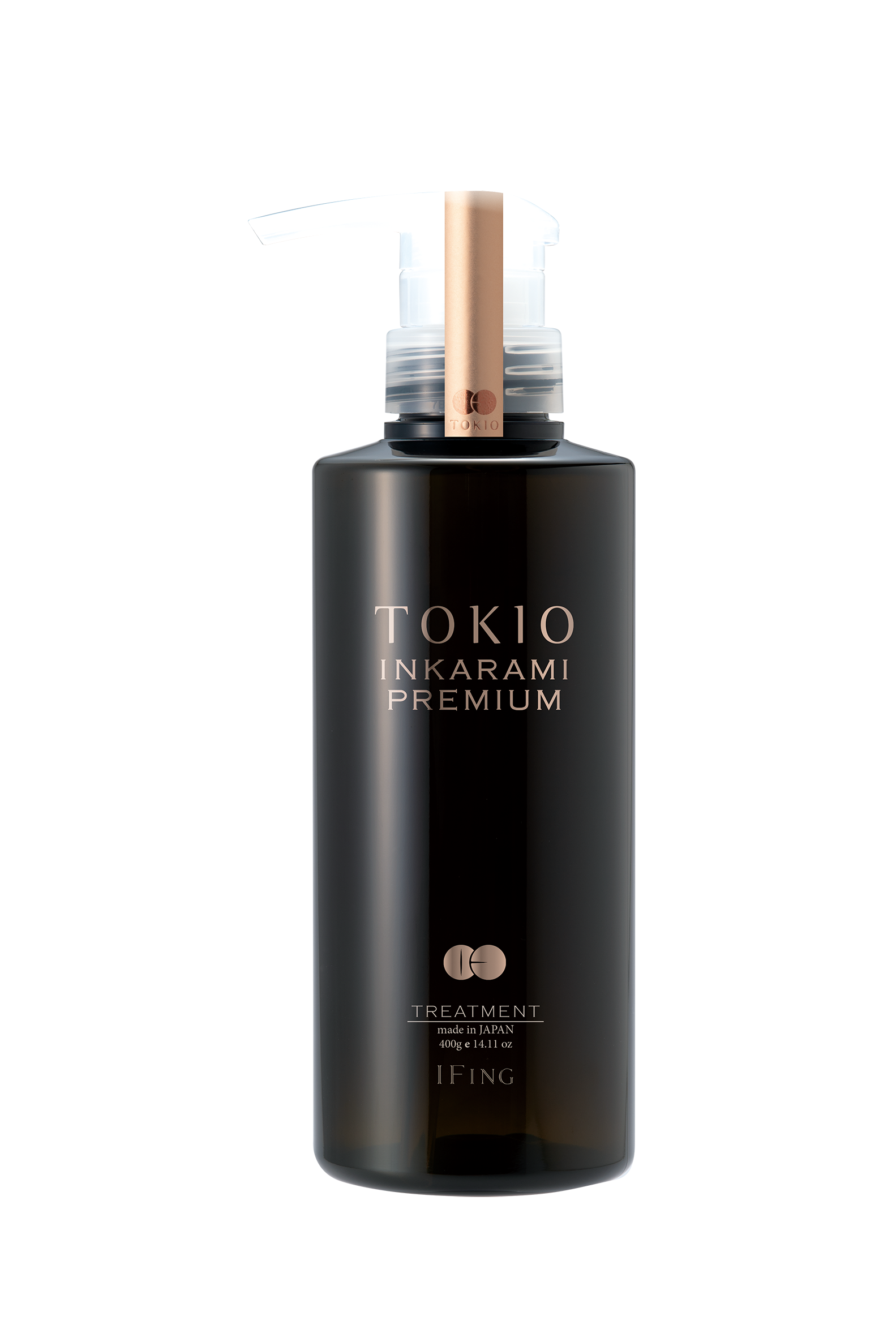 PREMIUM TREATMENT

---
400g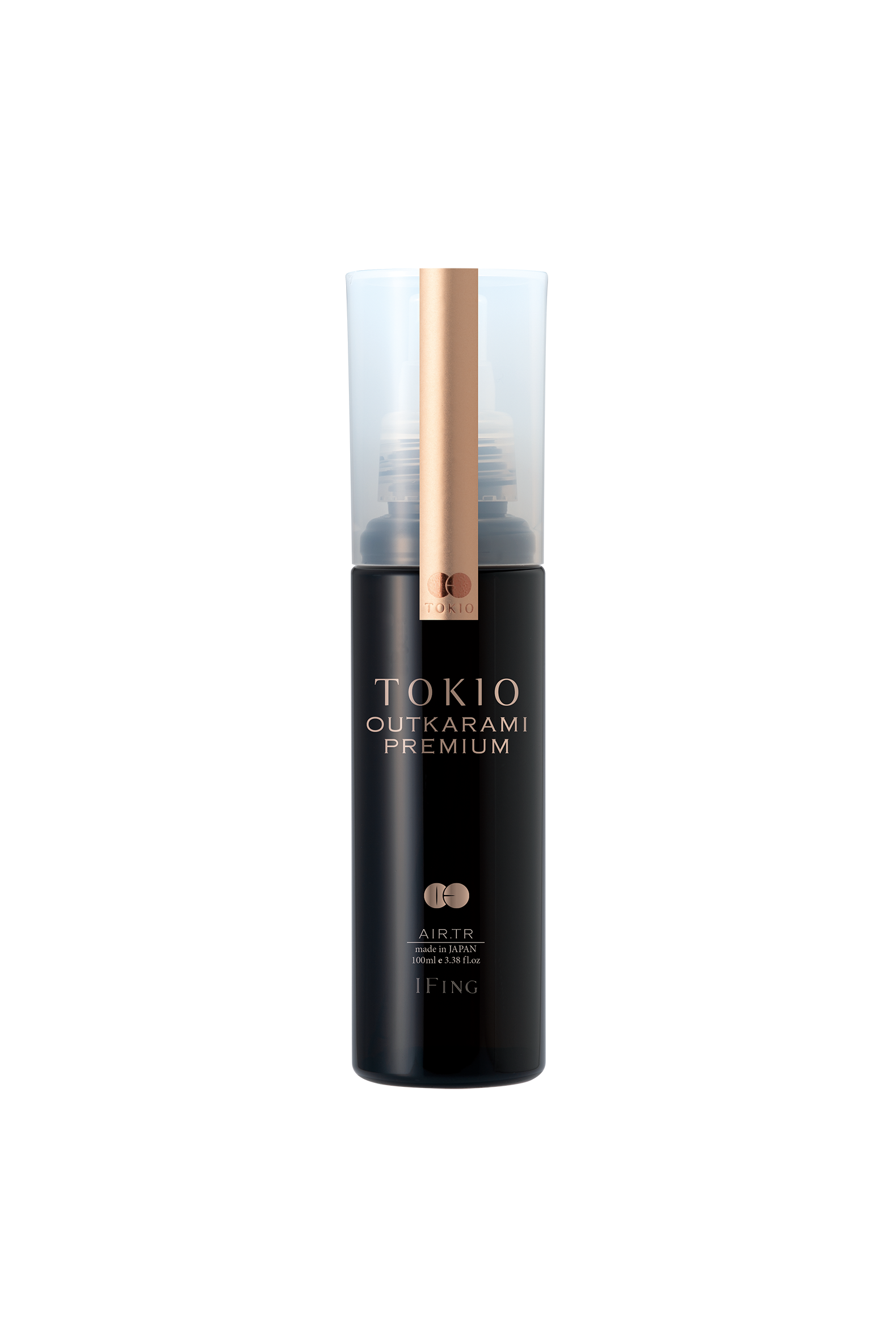 PREMIUM OIL TREATMENT

---
100ml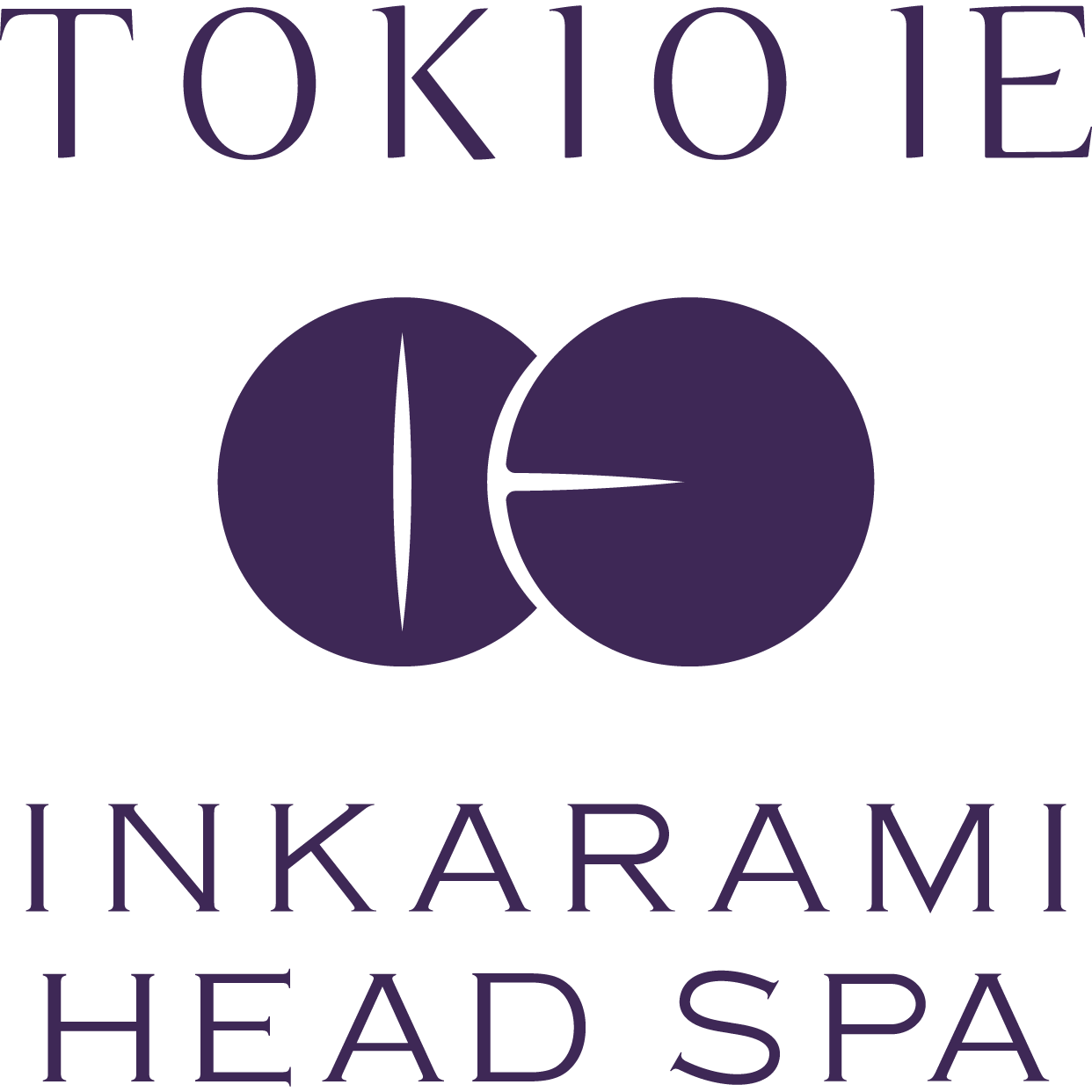 headspa Series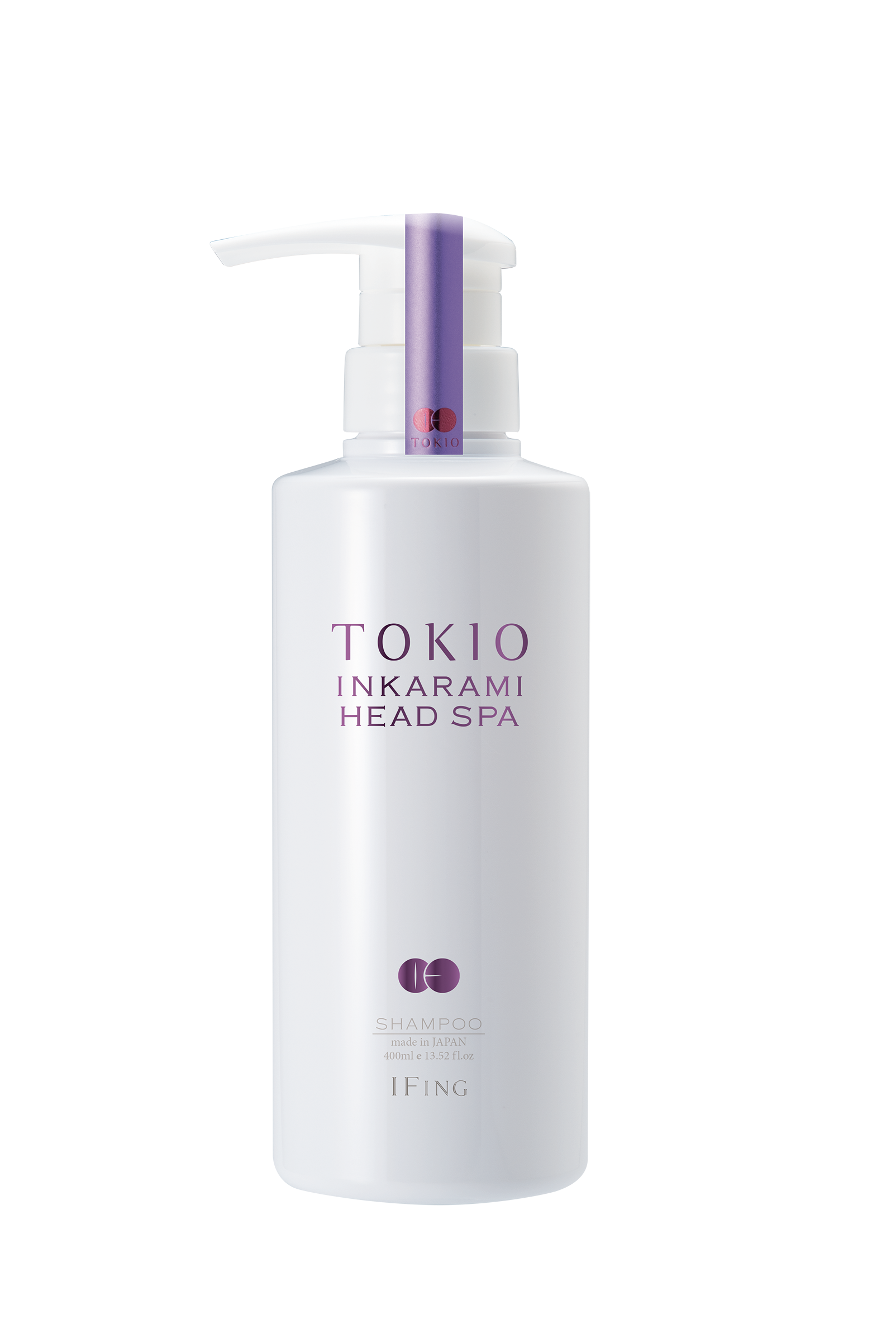 HEAD SPA SHAMPOO

---
400ml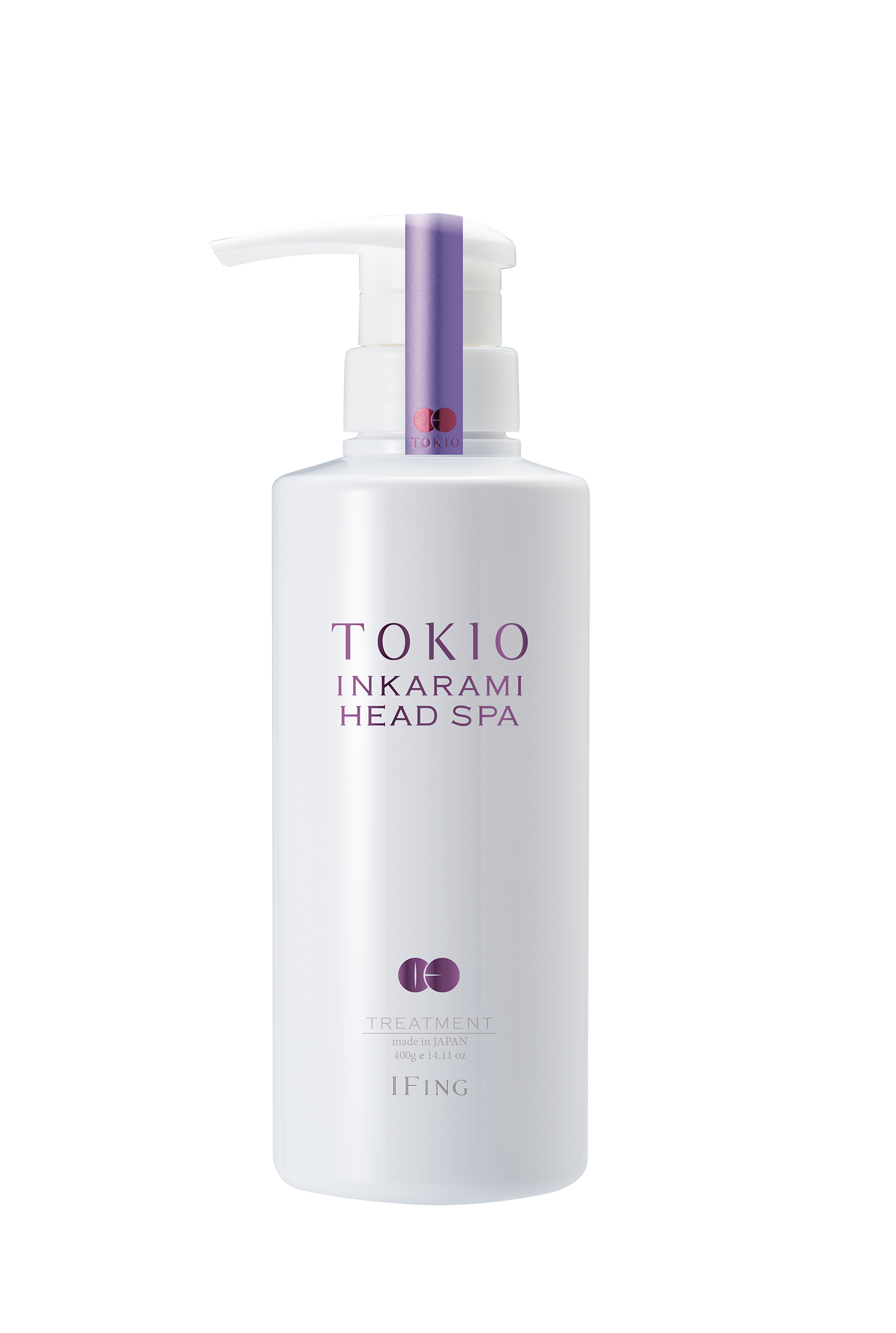 HEAD SPA TREATMENT

---
400g